PARC EXO ( BUILDING WORK )
Project : PARC EXO ( BUILDING WORK )
Location : Bangkok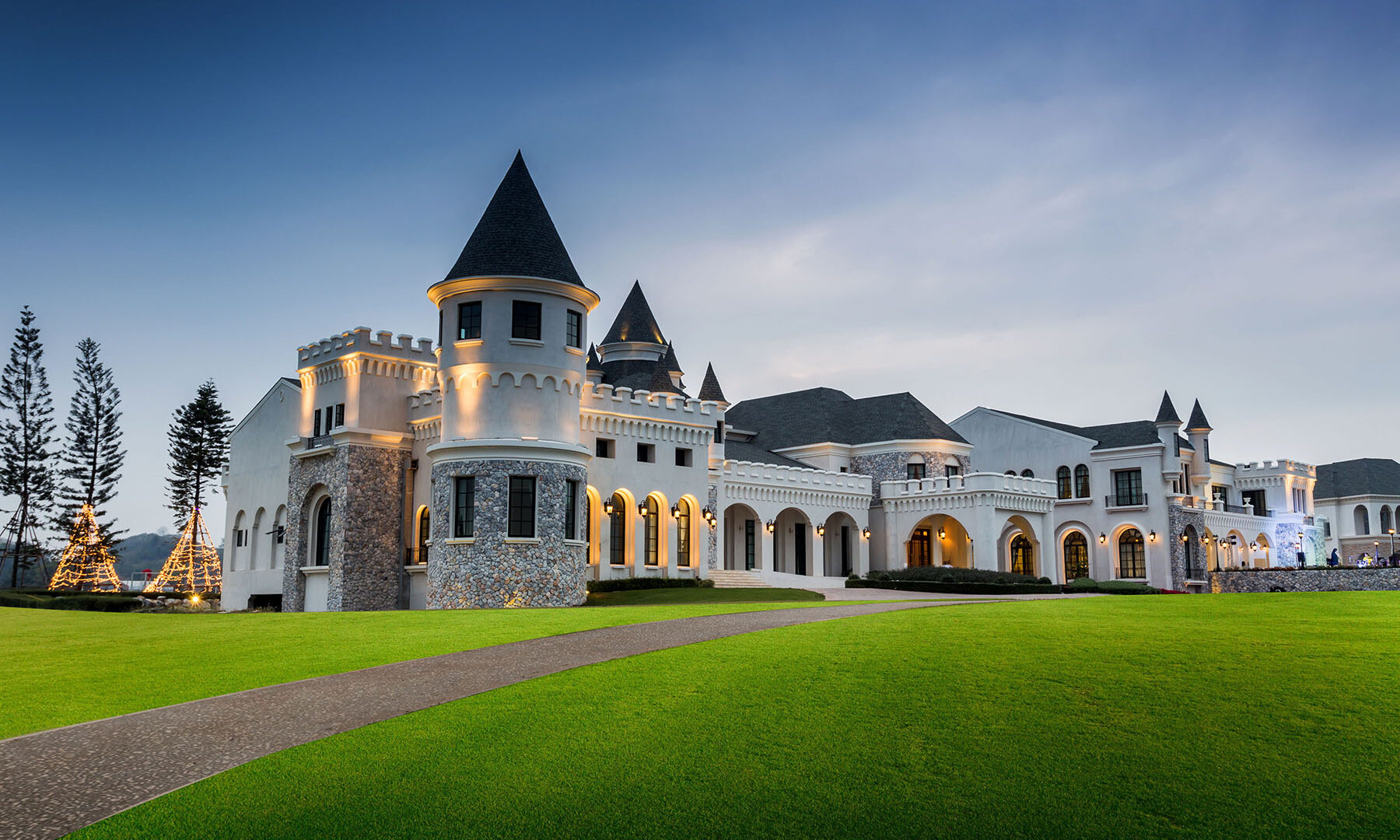 MY OZONE
Project : MY OZONE
Location : เขาใหญ่ อ.ปากช่อง จ.นครราชสีมา
RT AGRITEQ FEEDMILL
Project : RT AGRITEQ FEEDMILL
Location : Malaiman Rd, Kampangsaen ,NakhonPathom
10 years of delivering the finest construction services
We consult on investments, create business plans from scratch, assist in strategic planning, governance
KOP 's core values have been shaped over more than 10 years of delivering the finest construction services to our clients. They stood to the test of time and these principles remain our bedrock lynchpins. We never tried to cut on either quality, the pace of work or any other construction aspect. We stay true to our full promise of efficiency!
We consult on investments, create business plans from scratch, assist in strategic planning, governance, property management and many other matters one might need when he wants his business to prosper and there's still the matter of time and finance. We make your business profits a sure thing! Bound To Give You Prosperity & Confidence in the Future
Professional construction project management
Whatever types of questions you'll have, feel free to get in touch with us!